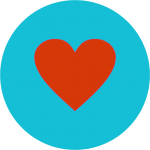 "ÎNVĂȚĂMÂNTUL BUCUREȘTEAN – UN ÎNVĂȚĂMÂNT EUROPEAN"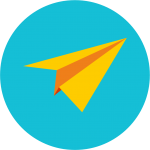 Vision and  mission of the institution
Edustudio Helsinki is a non-profit organisation founded in 2018 in Finland by a young team of professionals experienced in the Finnish educational system. The mission of our organisation is to improve education through modern learning models and tools, inspired by Finnish education concepts. We want to inspire everyone interested in contributing to the future of education to take action in the co-creation of 21st-century education. Our projects are aimed at the local community in Finland, the education sector in Romania and other countries in need of pedagogical improvement.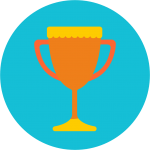 Edustudio Helsinki provides information on Finnish education and supports education improvement through innovative materials, models and modern learning tools. Our website and projects provide access to resources, educational materials and up-to-date information on Finnish education for parents, teachers and decision-making actors in the education system in Romania and all over the world. All our resources support the access of all children to a high-quality education, comprising relevant skills for everyday life and for the future.
Edustudio Helsinki wants to bring the pleasure of learning to children, wherever they might be, by adjusting the Finnish education model to fit the reality of countries where education needs improvement. We aspire to do this through 3 different types of projects:
Projects for the education sector, that facilitate exchanges for students and teachers from other countries to Finland and the exchange of best practices in education. 
Edu-Export Projects support cooperation in the field of education by providing resources, workshops and collaborations with Finnish schools and other education projects and initiatives. Example project: https://www.edustudio.fi/lessonapp
Projects for the Romanian community in Finland and abroad are developed to promote new educational models and resources in teaching the Romanian language to children and youngsters living outside of Romania – Example project: www.romanaimpreuna.ro financed by the Ministry of Romanians Abroad in 2019- 2021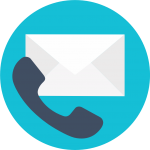 Suomi-Romania Edustudio ry
www.edustudio.fi
info@edustudio.fi
+358452375505 (Bianca Biro, Chairperson)